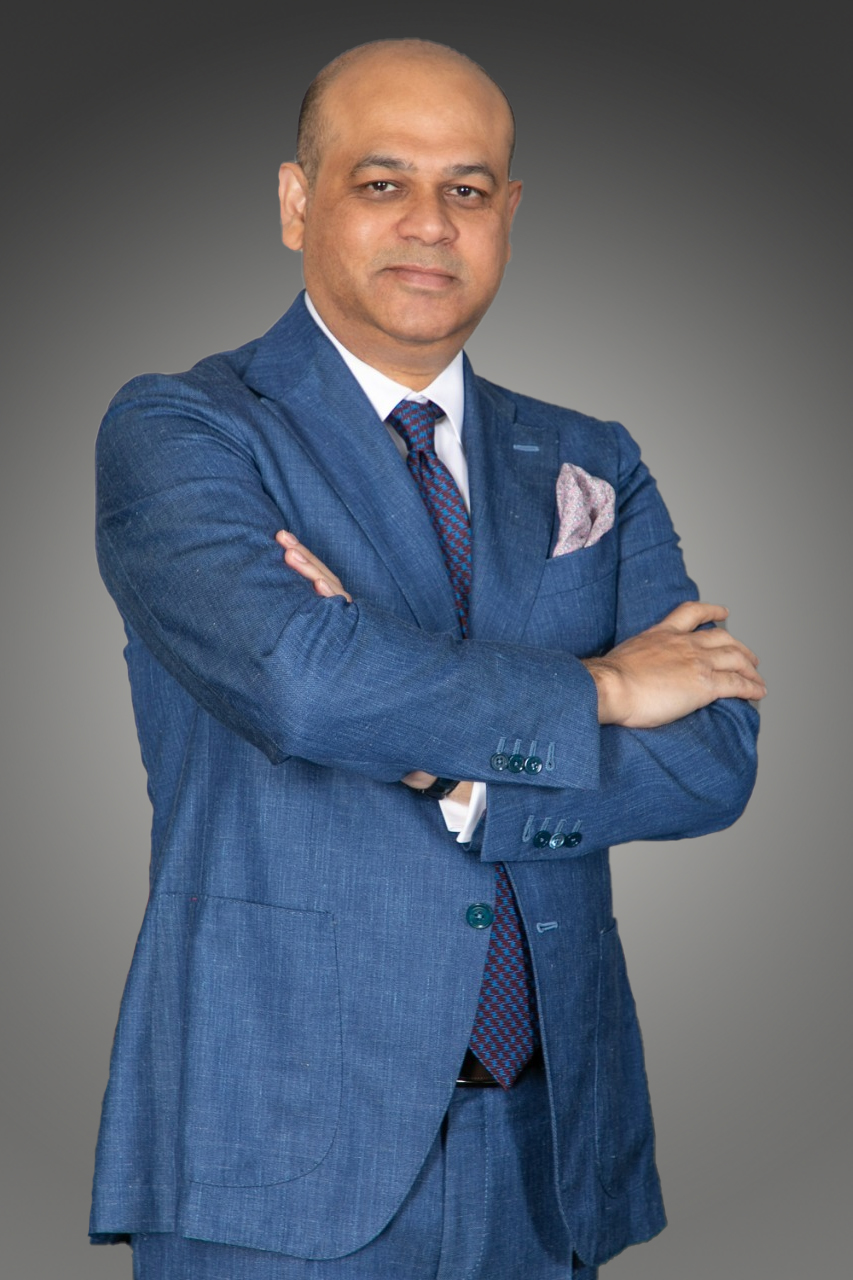 Mr. Anisuzzaman Chowdhury, a young and dynamic industrialist of the country, is the Chairman of Navana Pharmaceuticals Limited (NPL) and also a Director & the Chairman of the Executive Committee of United Commercial Bank Limited (UCB). Mr. Chowdhury is also the elected Vice-Chairman of the Bangladesh Association of Banks (BAB).
Mr. Chowdhury is also a Director of Anowara Construction Ltd (Industrial Product) and Bitcom PTE Ltd. He holds his graduation in Business Administration from Palm Beach Atlantic College of USA.
Anisuzzaman Chowdhury was born in a glorious & highly respectable Muslim Family of Anwara under the Chittagong District of the country. With his brilliance and prudence, he has been contributing to NPL to reach its vision through establishing a leading and trusted pharmaceutical manufacturer in the country.
Mr. Anisuzzaman Chowdhury
Chairman